Because you should be taken care of too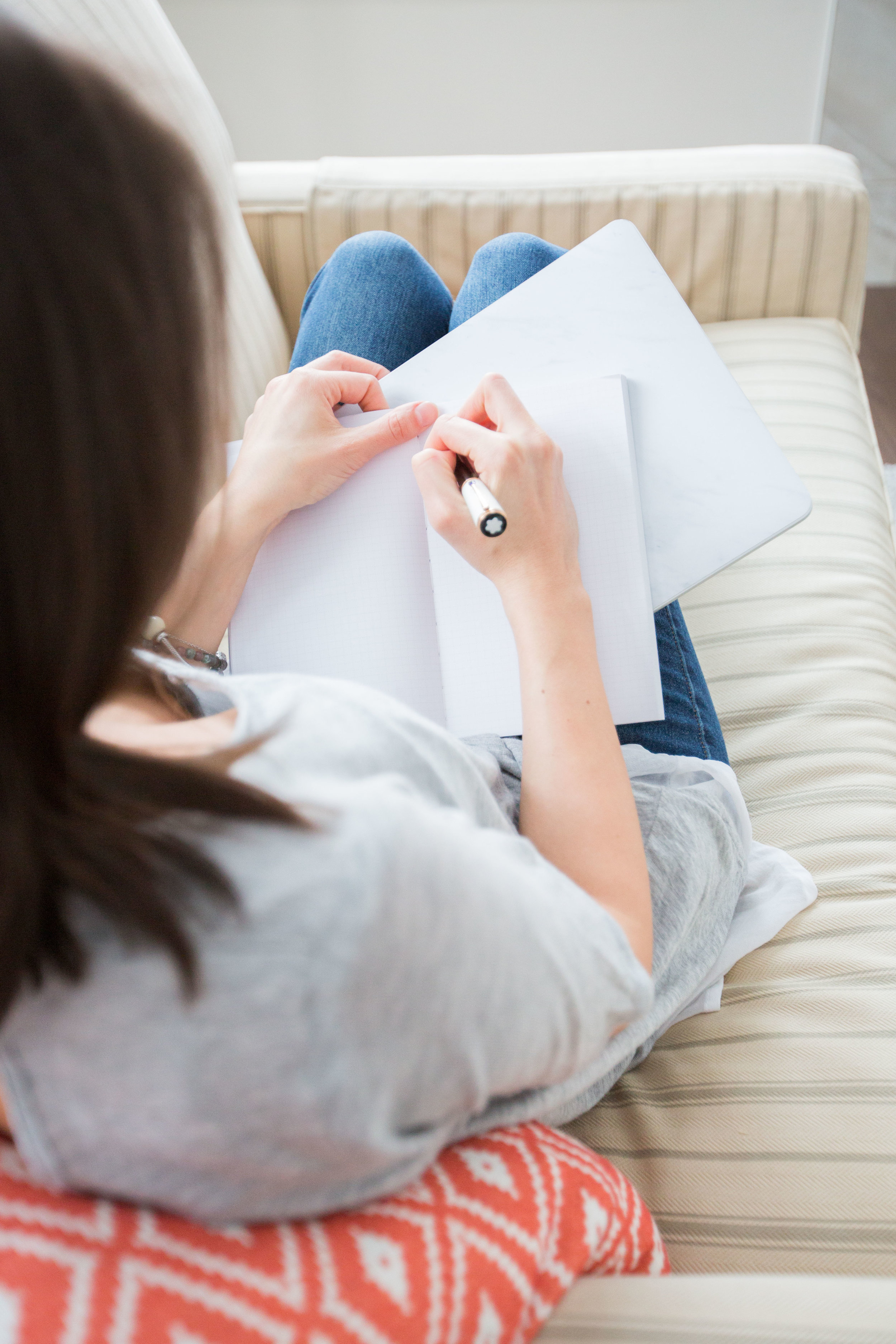 Are you wondering how to take care of yourself during your pregnancy and in the postpartum period?
As mothers, we spend a lot of time focusing on nourishing and nurturing our baby, and planning for birth. But little to no time is given to what you may need to be your best self as you transition into motherhood. Developing a care plan will help you voice what you need from the supports around you to help you create a solid foundation.
Give yourself the space and time to plan so you can enter into this journey in a way that honors the person you are and the parent you want to become.
Care Planning Consultation:
This Care Planning Consultation happens in a private setting where you and your support person will have a chance to reflect and discuss how you both envision this transition. This is a space where you and others will learn about your expectations and come up with practical strategies to help navigate those difficult moments.
Topics Include:
Ways to create a nurturing space for you and baby

Sleep and nutrition

A plan for your health and self care

Identifying how you want to parent

How to have a continued connection with your partner

Finding your support system

Baby care

Sibling transition

Enjoy our Free Download to help you start planning for your fourth trimester.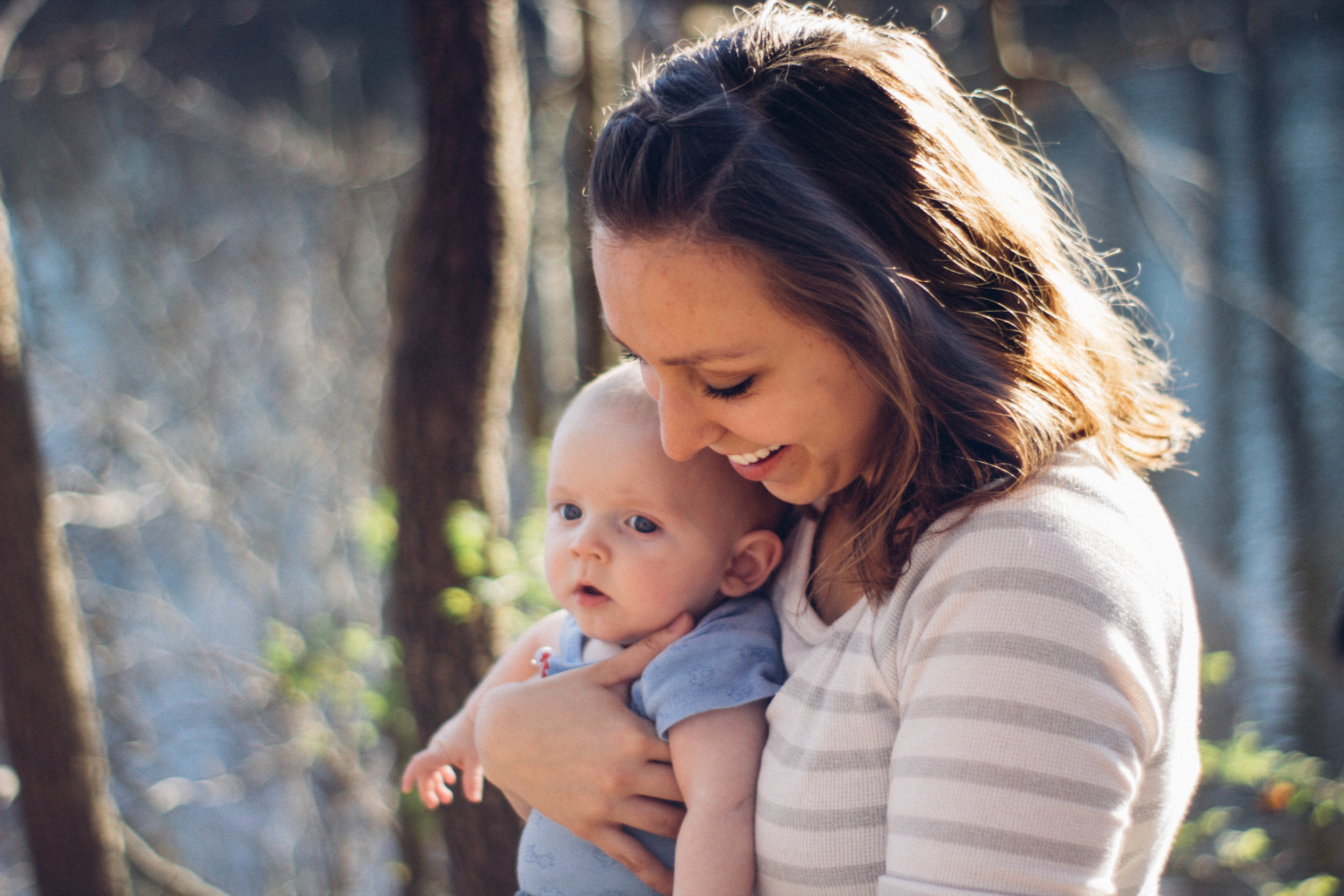 $60 dollars per 1 hour session
Consultations can take place in person if you live in the Boston area or online via Zoom.
Create a plan that honors you and your family