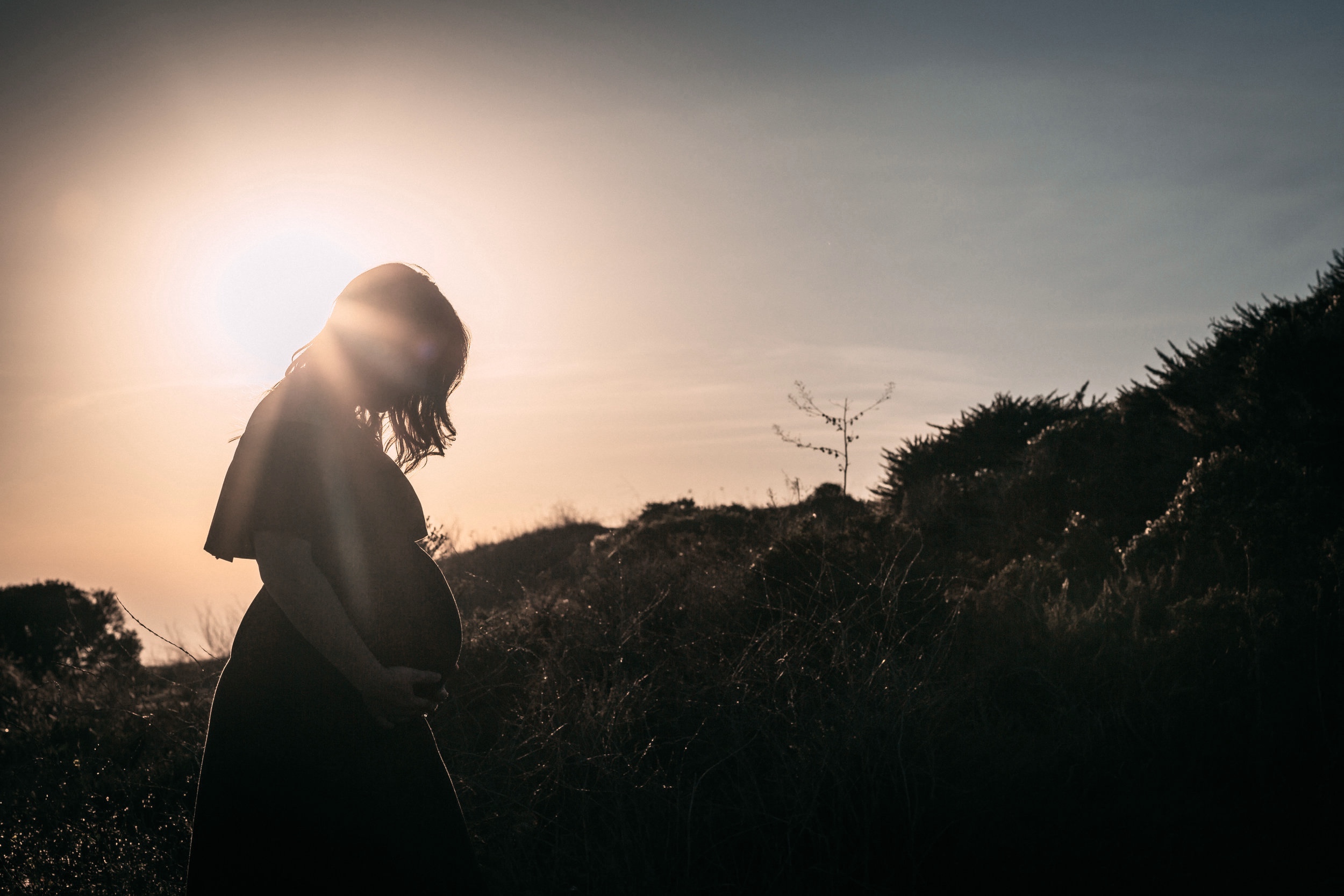 honor you, honor baby, honor your loss
Grieving While Pregnant: Free Workshop
Is there a way to experience the joys of pregnancy while mourning the death of someone close to you?
Can you celebrate these moments when someone close to you has been diagnosed with a terminal illness?
This free workshop allows you to come together with other mothers who are walking the same journey with you. You will be surrounded by a tribe of women who understand what it is like to carry both joy and pain. Share your experience, while learning about grief and ways to cope with living in these two worlds.
Honor yourself, honor your baby and honor your loss.
GRIEVING WHILE PREGNANT TOPICS INCLUDE:
Allowing yourself to grieve

Self care

How to honor your loss

How to build connection between your baby and your loved one even after they are gone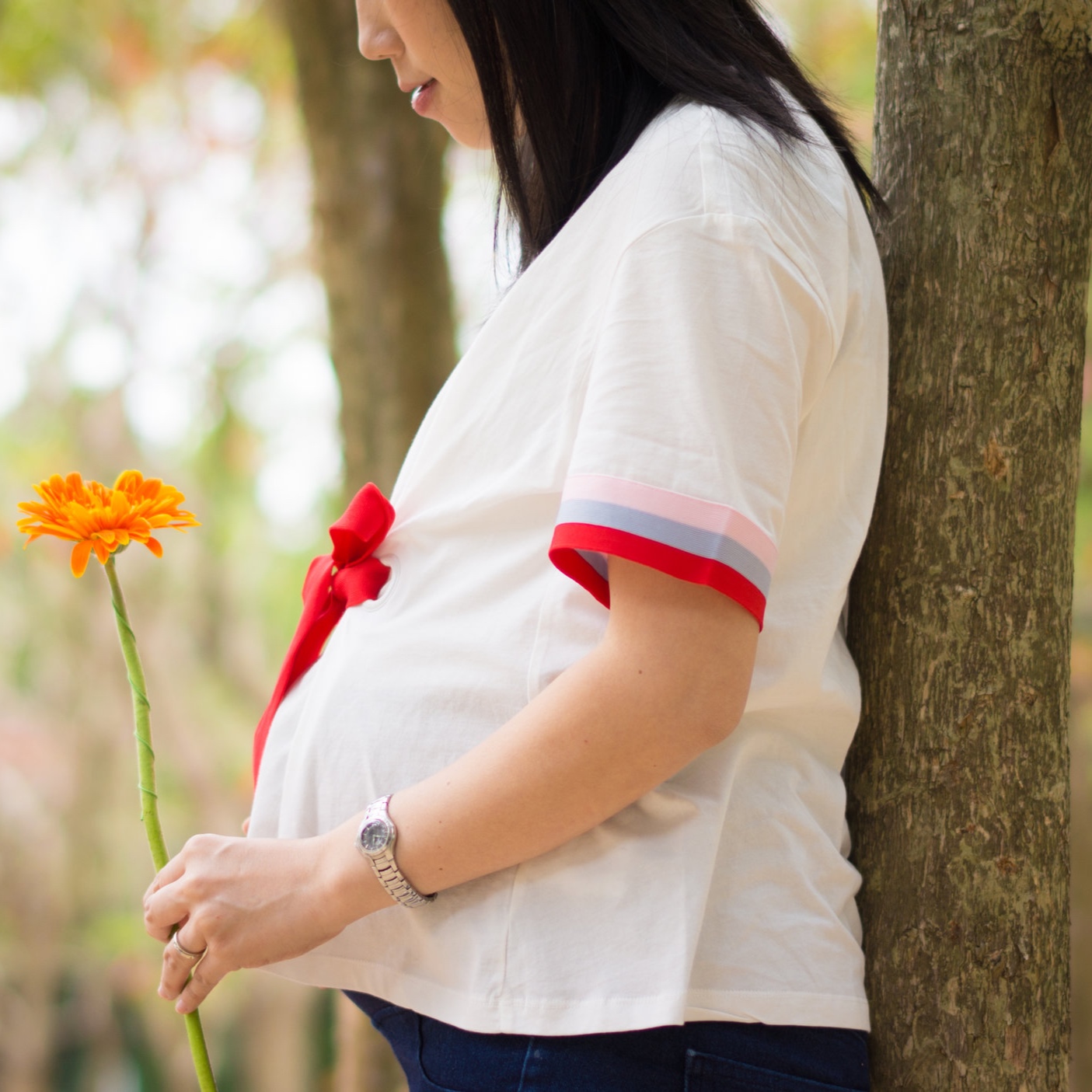 Grieving While Pregnant: Free Workshop
Resilient Birth
7:00pm -9:00 pm Thursday April 18
Location: Cobblestones
85 River Street Ste 9 2nd Floor
Waltham, MA 02453