Today is a Good Day to have a Good Day
Being a mother means you are juggling a million things at once. You are busy picking out outfits, and back up outfits for the inevitable messes that will ensue. Packing diapers, wipes, loveys and snacks. So many snacks, as it seems like toddlers are always hungry. You coordinate play groups and nap time, meals and shopping, drop off and pick up.
The list is endless.
It is no wonder you find yourself asking, "Did I eat today?" or "Did I may wear this shirt yesterday?"
Finding time for you can leave you feeling guilty. For these moments are met with the"should be" mantra. "I really should be doing the laundry" or "I should be reading about baby sleep cycles instead of _____" (insert longed to be read book title here).
Self Care Group Topics Include:
- Compassion - Self-kindness - Joy - Gratitude
- Mindfulness - Exercise - Sleep. - Nutrition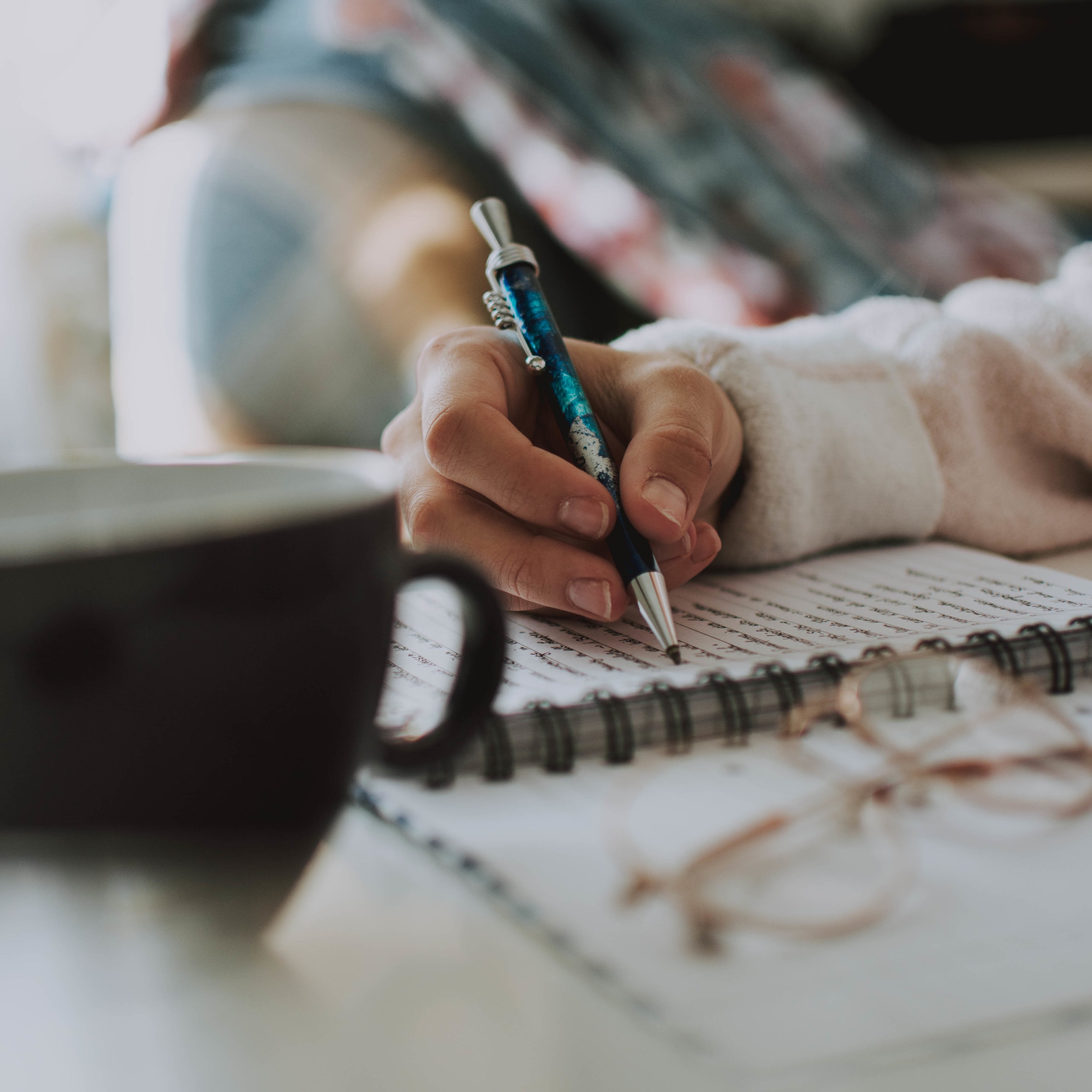 Resilient Birth
75$ for 4 weeks
10:45-11:45
May 22, 29, June 5, & 1
Location: Temple Emanuel of Newton
385 Ward Street
Newton, MA 02459
You Matter. Honor Yourself. Find What You Need.