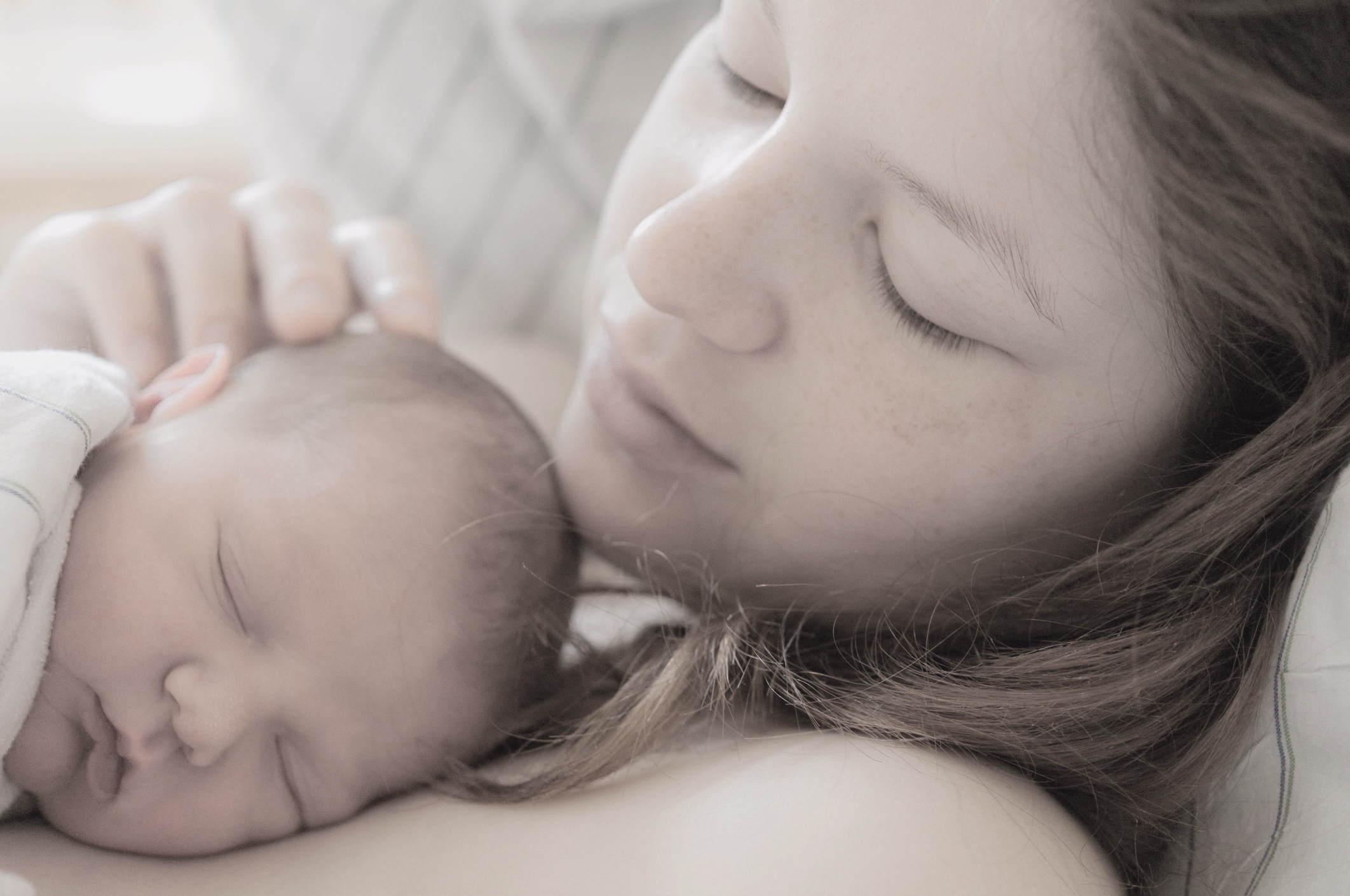 Preparing for the fourth Trimester
Fourth Trimester Workshop
The word postpartum means "bringing forth" and from conception, your journey into motherhood has begun.
You have probably done a lot of planning and preparing during your pregnancy. You have thought about your birth, about your baby's name, and about what you want the nursery to look like.
But have you thought about what you will need after birth?
How you are going to care for your physical, mental and emotional wellbeing while looking after a baby?
Join other mothers for a free workshop about honoring the transformation of you as a mother. Come together and learn how to nurture, support and advocate for yourself during this sacred window of time.
Fourth Trimester Topics Include:
What is the Fourth Trimester and why is it important

The journey into motherhood

Changes physically, mentally and emotionally

The five universal postpartum needs

Developing a postpartum care plan

Postpartum supports and resources
Begin this journey with a solid foundation
Fourth Trimester Workshop
7:00-9:00pm, Thursday April 25
Location: Cobblestones
85 River Street Ste 9 2nd Floor
Waltham, MA 02453